Jumping into Star Wars lore on a deeper level can be incredibly rewarding. The new canon material has some extremely fun stories spread across movies, TV, books, comics, games and more. For that matter, exploring Legends content is also quite fun – and it can give you some insight into where current stories draw some of their inspiration.
But if you're starting from scratch or looking to go deeper into the lore, one thing is for certain: buying it all can be expensive. Very expensive. If you want to freshen up on the movies or if you haven't seen all of the animated series, buying those all outright can easily be a couple hundred dollar expense. Comics can be up to $5 per issue, and most comic arcs have at least half a dozen or more issues to get the complete story (not counting crossovers). And most of the major novels usually start at $7 each for a paperback copy and there are now a couple dozen of those.
We don't all have Banking Clan levels of money. So I wanted to share some of my "hacks" that help me enjoy all the Star Wars content I can muster while on a budget. And you'll be happy to know that there are a lot of cheap or (gasp!) free ways to enjoy pretty much all of it.
1. Libraries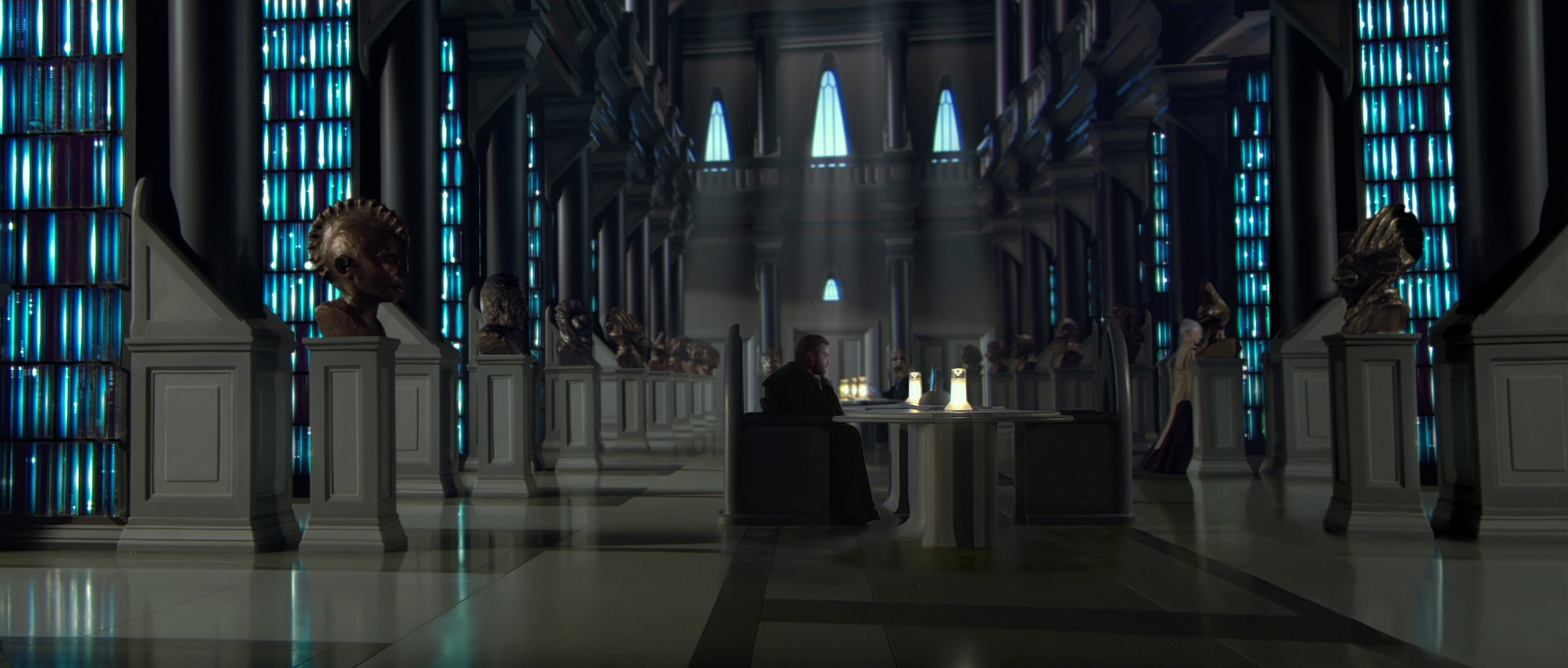 This may surprise you, but there are buildings scattered all across the United States that let you walk in, pick whatever book or movie (or more!) you want, walk out with them FOR FREE, return them, and then do it all over again! And what's more – many of them let you borrow e-books and audiobooks from the comfort of your own home!
If it sounds too good to be true, it's not. I use my library cards all the time to consume not only Star Wars content, but almost anything I can think of. I have listened to dozens of audiobooks, rented even more Kindle books, borrowed a ton of comics and graphic novels – all at zero cost.
I have a couple tips to keep in mind, though. First, if your local library has an underwhelming selection of content on hand (or online), you can always request they add more. It may or may not happen, they do operate on a budget. But you can ask. You can also do some Googling. For example, I live an hour outside of Pittsburgh, but the Pittsburgh libraries offer library cards at no charge for any resident of Pennsylvania. Many libraries will also offer their catalogs for a nominal yearly fee for out-of-county or out-of-state members. Lastly, since this is a free service, remember that libraries will accept donations – which you may want to think about considering the hours of enjoyment you receive.
2. Subscription Reading Services
There are actually a number of these types of services that work very well. Marvel Unlimited is one of them. For $10 per month, you get access to thousands of Marvel comics, with many of them being Star Wars (both canon and Legends). Pretty much anything that has been released for at least 6 months makes its way to this service. It's a great comprehensive way to enjoy the Star Wars comics. The subscription cost goes down a bit if you pay for a year at a time. Also, be on the lookout for coupon codes that make the subscription very cheap (sometimes free) for a month. These usually surface around major Marvel releases, and Black Widow isn't too far away.
But Marvel isn't the only one that offers a selection of Star Wars stories with their subscription. Amazon's ComiXology is another similar service, which is actually a tad cheaper than Marvel Unlimited. For $5.99 per month, you still get a hefty selection of comics, but not quite the volume of Marvel Unlimited. Amazon also has Kindle Unlimited, which is admittedly more focused on novels. Sadly, it doesn't appear that any of those include Star Wars novels. But they actually do include some comics in there as well, and luckily a handful of those are Star Wars titles! Again, the selection isn't quite up to par with Marvel Unlimited, but it works out great if you also read, you know, other things.
These services make it really easy to enjoy Star Wars comics. You can read on your computer, phone, or tablet, and borrowing is usually as easy as pushing a button. Marvel includes some very handy reading lists, so if you're interested in Darth Vader, just jump right into that reading list and enjoy.
3. Disney+
This one goes without saying. But I'm gonna type it all out anyway.
The Skywalker Saga (Episodes 1 through 8 for now). Rogue One. Solo (coming this summer). All of Clone Wars, with a new season coming next month! All of Rebels. The Mandalorian. Let's not forget Obi-Wan and Cassian Andor.
At $6.99 per month or $69.99 per year, Disney+ is arguably one of the best values in streaming, especially if you have any Disney fans in your house. For me, this service was a no-brainer. But in actuality, if you're only looking for the Star Wars content that price is unbeatable to binge all of the Star Wars movies and TV you can handle. And if you can do it in less than two or three months (which is totally possible), you can be out of there for less than the cost of a single copy of any of the movies.
4. Previously Owned Bookstores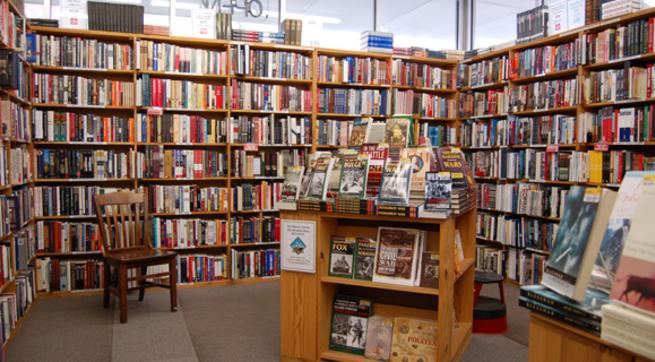 If digital or borrowed copies just ain't your thing, I totally get it. There's something about owning a book, flipping through its pages, displaying it proudly on your shelf. And until a Kindle or a tablet can replicate the smell of the pages, it's never going to be quite the same.
Remember that you don't have to go to Barnes & Noble to buy books. Secondhand bookstores are out there, and chances are there's at least one within a reasonable drive from you. I personally love visiting Half Price Books whenever I venture close to the city, which usually ends up being once every few months. They are a decently large chain, so depending on where you live, there might be one close to you. And if not, you can always look for a local small business that does exactly the same thing.
And if there's really nothing close to you, or you just want some more convenience in your life, there's always Amazon and eBay.
---
I hope at least one of these works for you. There's a lot of great material in the new era of Star Wars canon to enjoy, and there's actual decades worth of Legends material also. Maybe one of these methods will help open that world to you, regardless of your budget.